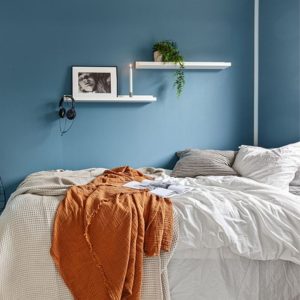 Preventing bedbugs from getting into your home, isn't easy. As it is usually the eggs that will transfer onto your clothing, they are too small to detect with the naked eye.
However, you can be on the lookout for obvious signs in places where there is a high footfall such as public transport.
For advice and to get rid of bedbugs contact Protex Pest Control in London.
Read More »